If you are planning to visit Istanbul during the holy month of Ramadan, do not be too confused to search for the best restaurants in Istanbul during Ramadan in this beautiful city. And their diverse desires, whether for breakfast or suhoor, get to know each other The best Istanbul restaurants in Ramadan with the following report.
The best Istanbul restaurants in Ramadan
Bosphorus Terrace Restaurant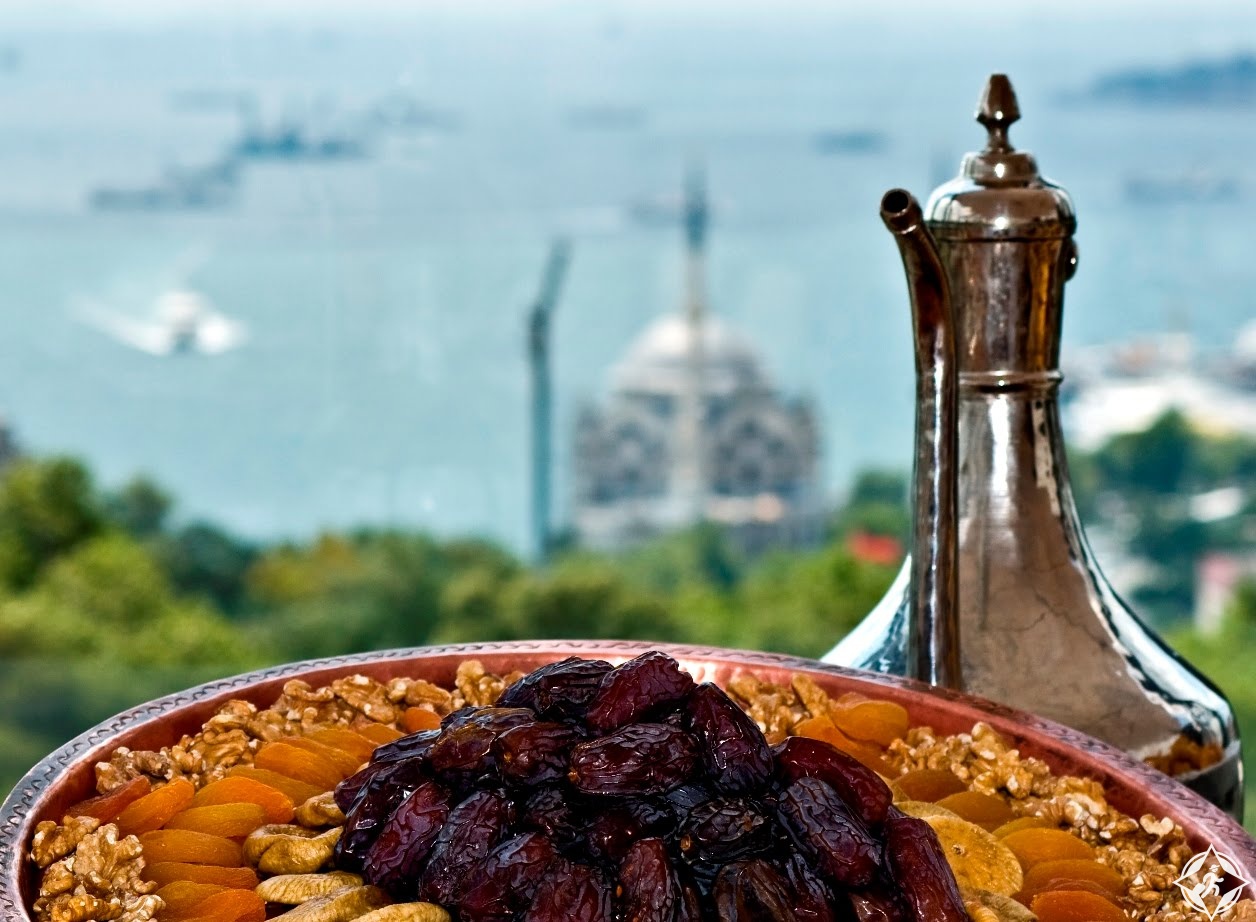 With a wonderful view of the Bosphorus Strait, you will enjoy your breakfast at the Bosphorus Terrace Restaurant located on top of the Hilton Istanbul Hotel, which features a range of delicious Turkish dishes in the month of Ramadan, including grilled lamb, and local-style chicken dishes with a mixture of rice and light sauce. Along with oriental Ramadan drinks and sweets that take you back to the Ottoman era.
Summit Istanbul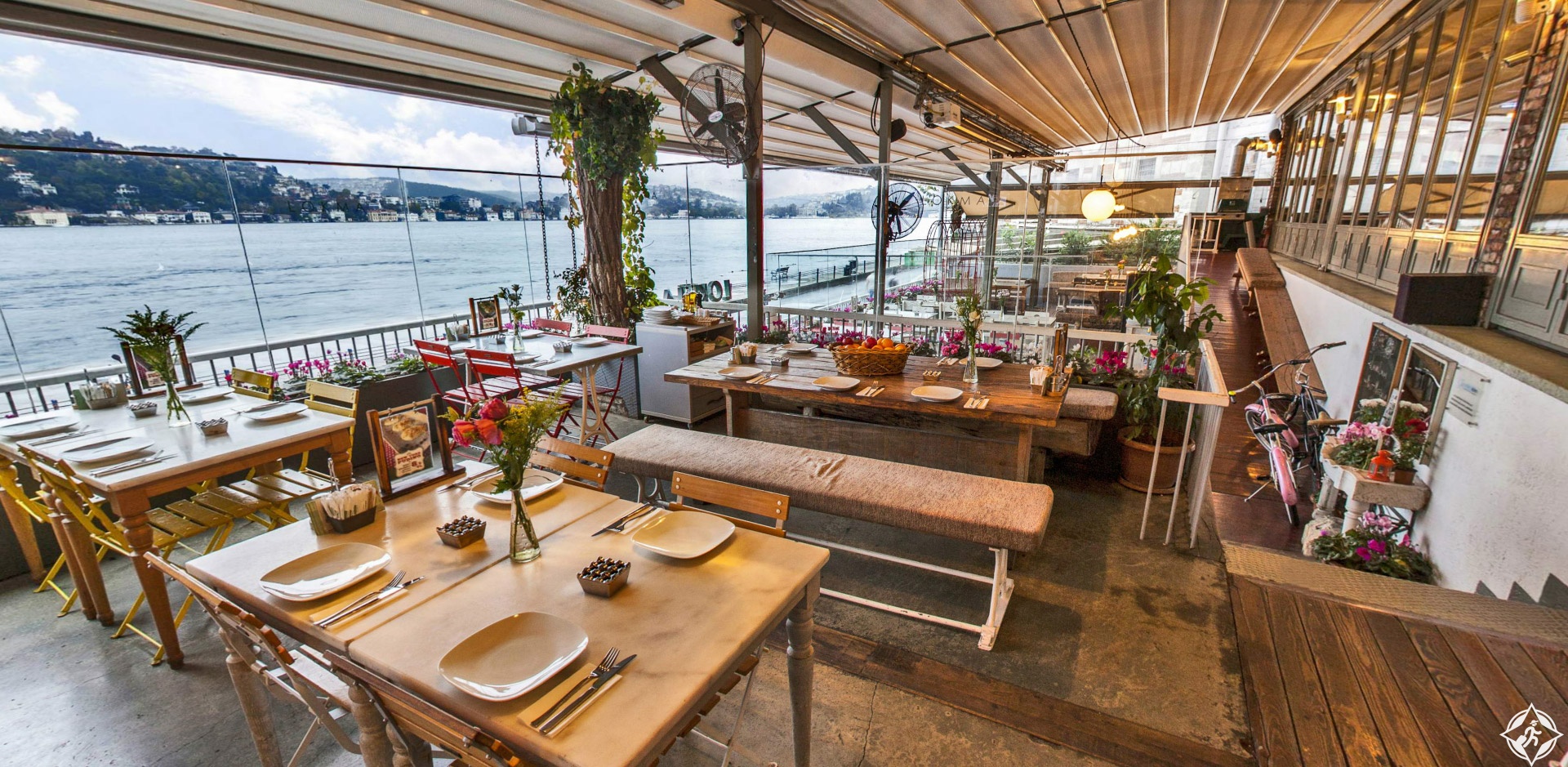 Lokme Istanbul Restaurant offers you delicious Iftar and Suhoor meals during the month of Ramadan, including two different Iftar menus, which mostly include Turkish meat, grilled meat and traditional Turkish dessert, in addition to fried chicken meat with a little garlic and onion, in the midst of the most beautiful Turkish atmosphere Authentic tradition and an incomparable view of the Bosphorus.
Hunkar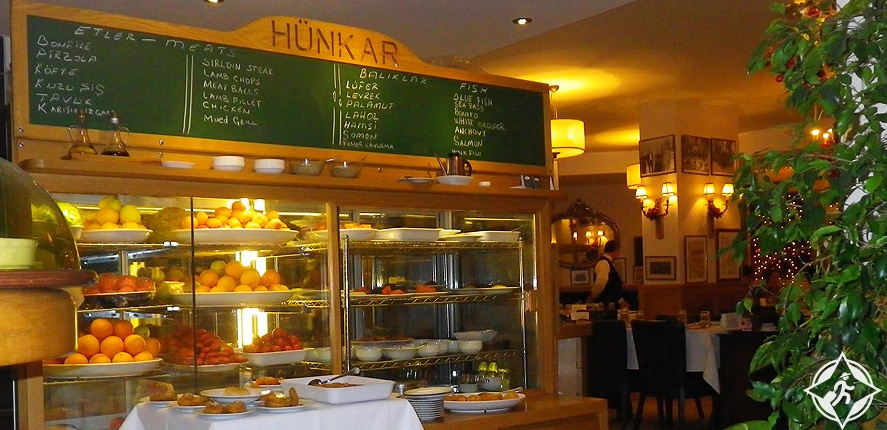 Hankar is one of the best restaurants that comes to mind when talking about the splendor of Turkish or Ottoman cuisine, and it always welcomes visitors during the month of Ramadan with a special breakfast menu that satisfies everyone's tastes, especially those who are keen to live the historical Ramadan atmosphere, as its elegant interior design will take you on a journey Historical back to the Ottoman period, to eat the most beautiful local meals as if you were one of the ancient sultans.
Divili Restaurant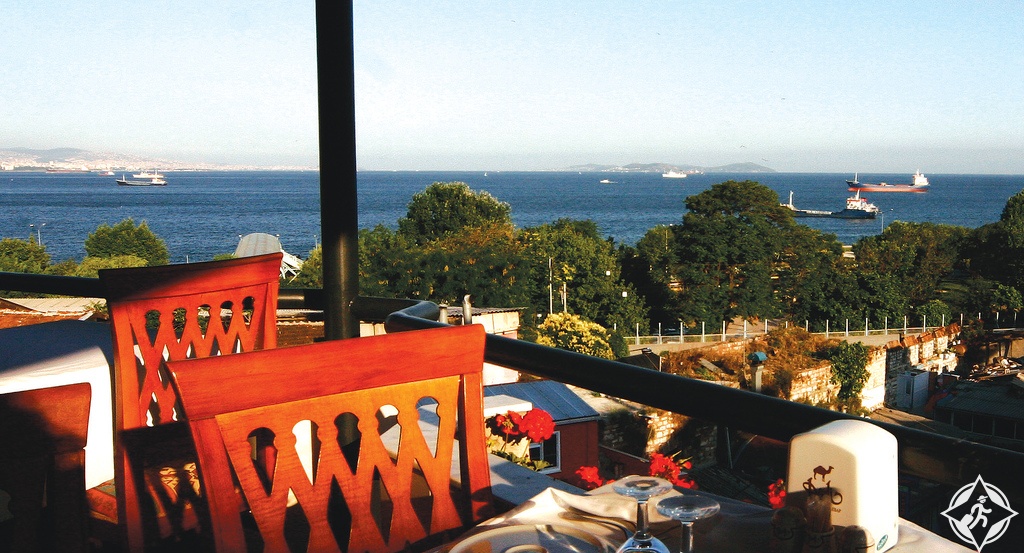 Divili Restaurant, as one of the most beautiful Istanbul restaurants in Ramadan, offers a variety of the most delicious Turkish food during the holy month, especially the different types of kebabs, kibbeh, stuffed eggplant, and many others. The restaurant also features a playroom for children, which allows you all to enjoy the most beautiful times. Ramadan.
Bursa Restaurant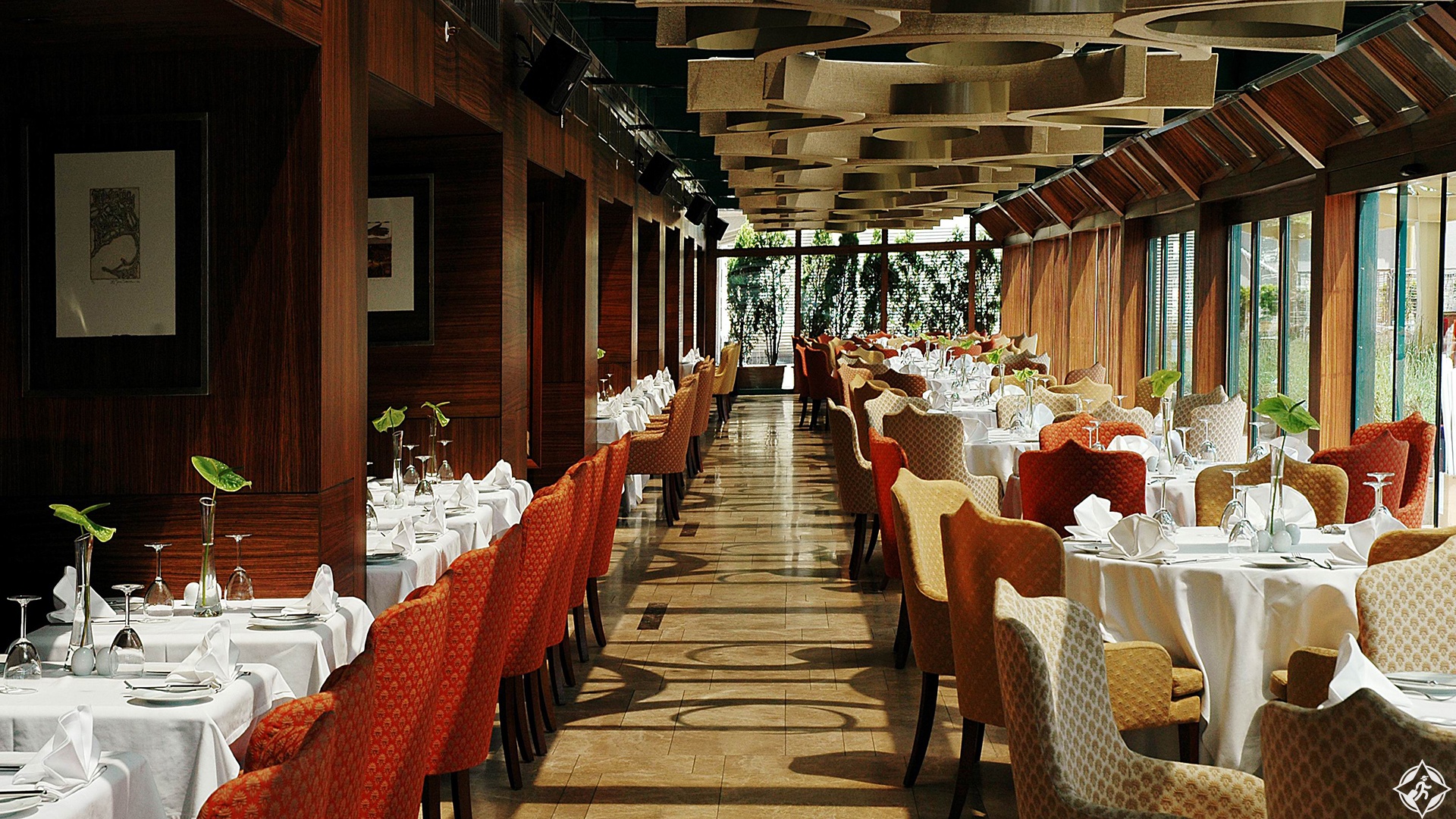 There are three different branches of Bursa Restaurant in Istanbul (Bogazici, Kandili and Istinye), all of which offer their customers a list of local dishes from the Turkish cuisine, which fuse with Ramadan touches to offer you in the end a set of the most beautiful and delicious dishes, foremost of which is Karadeniz Pita (Black Sea Bread). Stuffed cabbage, as well as various Turkish meats, which vary to choose from, and we cannot forget the wonderful desserts, whether eastern or western.
Lacevert Restaurant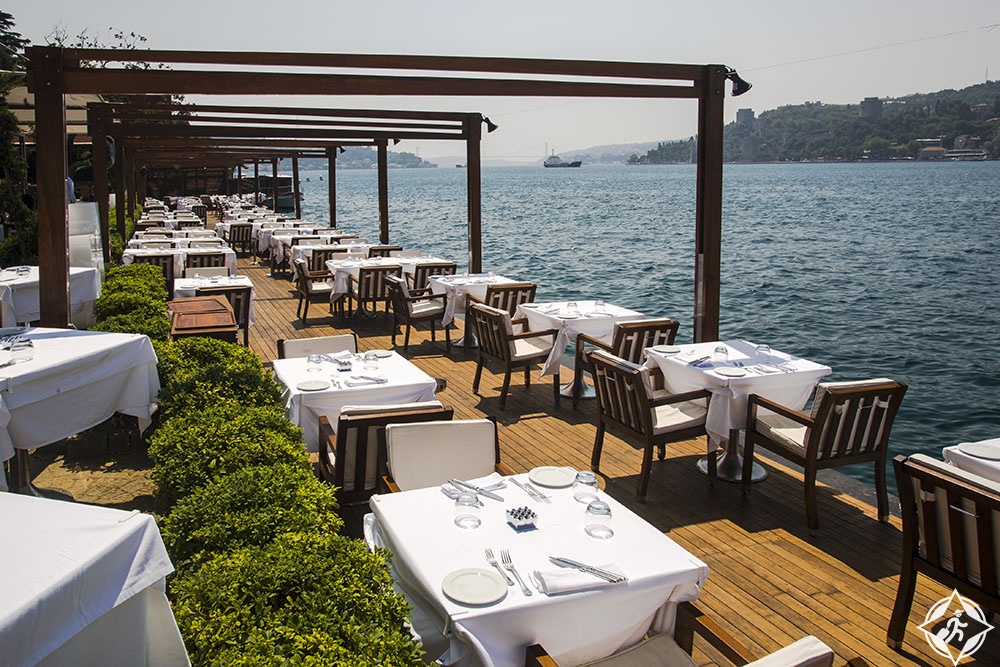 Lasivert is located in a great location right next to the Bosphorus Strait, and it is the ideal choice to have a good time with a relaxing atmosphere, and light delicious offers of Turkish cuisine, with a stunning view while eating distilleries, and this restaurant serves some delicious appetizers and exquisite food with olive oil, which makes it one of the best Istanbul restaurants in Ramadan and the ultimate choice if you want to eat delicious food in a fun atmosphere.
Togra Restaurant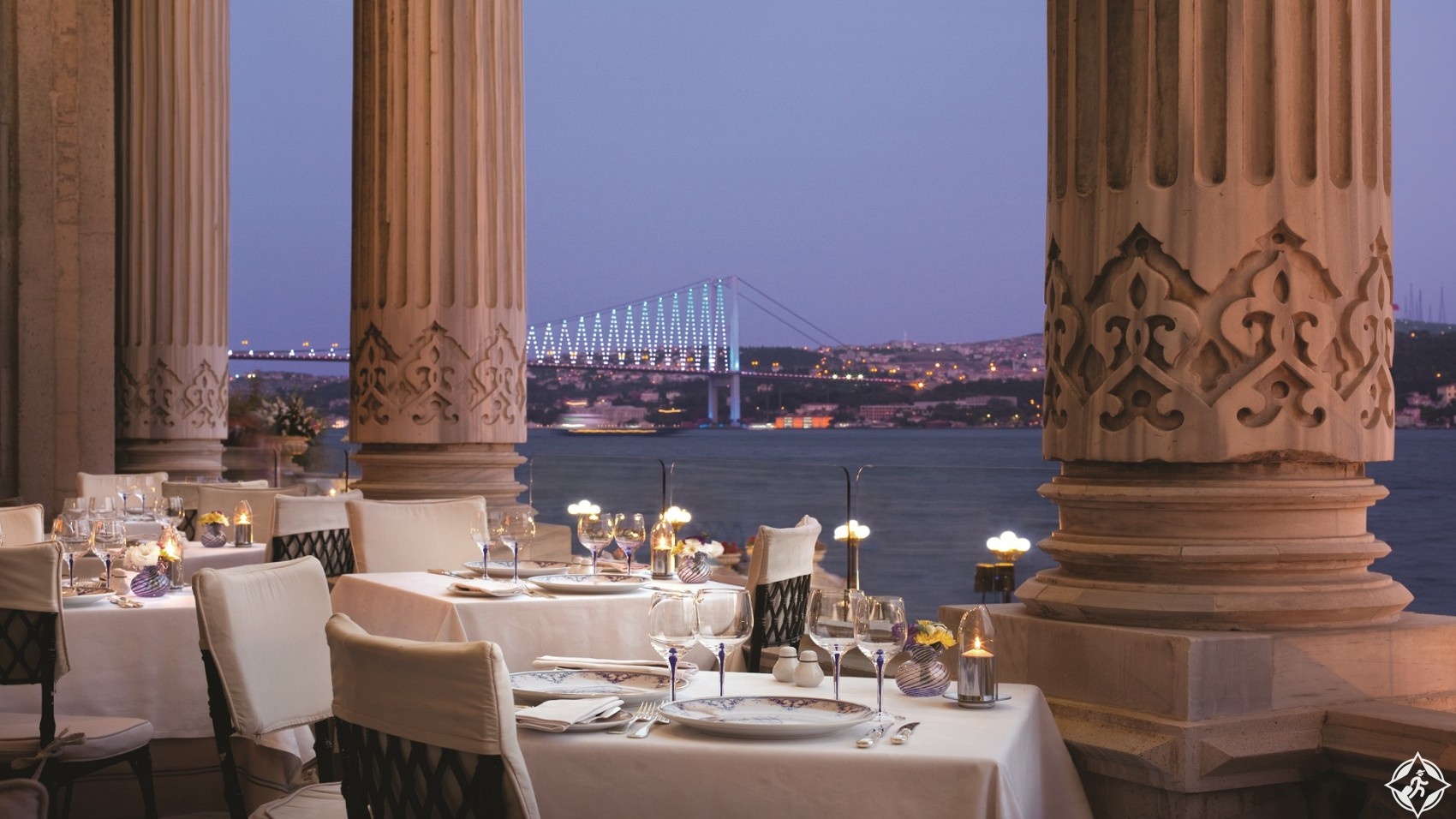 Tugra Restaurant, which has a wonderful terrace directly overlooking the Bosphorus Strait, is located on the first floor of the Çırağan Palace. In addition to the classic fasting appetizers that decorate the table, you can find here rich types of Ottoman soups and exquisite Turkish cuisine, and you can also find delicious Ramadan sweets. Like baklava, kunafa stuffed with pistachio, and in the evening, great Turkish coffee will be waiting for you.
London trip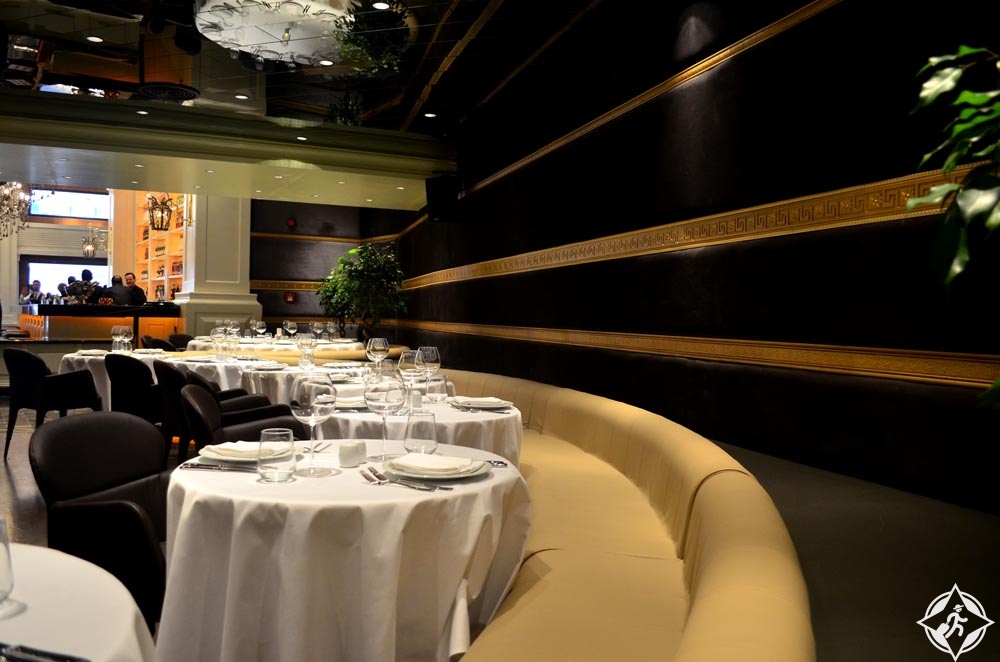 Sofra London Restaurant opened its first branch in Britain as a Turkish restaurant, then moved to the Karakoy area in Istanbul to open a new branch, to gain wide popularity among tourists who love Turkish food, as it serves traditional Turkish food with a modern touch, especially during the month of Ramadan, where you will find two types of Menus for breakfast, including kebabs, meat and fish, as well as delicious desserts.
(function(d, s, id) {
var js, fjs = d.getElementsByTagName(s)[0];
if (d.getElementById(id)) return;
js = d.createElement(s); js.id = id;
js.src = "//connect.facebook.net/en_US/sdk.js#xfbml=1&version=v2.4";
fjs.parentNode.insertBefore(js, fjs);
}(document, 'script', 'facebook-jssdk'));