The first episodes of the series "The Night of Falling", which began showing today, witnessed an ISIS operation of a young man blowing himself up in the Nabi Yunis market in the Mosul region in Iraq, which resulted in the death of a large number of people in Mosul. She is the first female surgeon in Iraq.
Falling Night series, episode 1
The events also revealed the life of Al-Zabbah, the most powerful ISIS member in Mosul, who killed many personalities, and explains the details of the process of ISIS entering Mosul in 2014, to kill, slaughter, and rape women.
The series "The Night of the Fall"
A joint "Egyptian-Iraqi-Syrian co-production, written by Egyptian writer Magdy Saber, produced and directed by Nagy Tohme, and it was scheduled to be shown last year."
The events of the series take place between 2014-2017, and it deals with the events of Mosul during the years of its occupation by ISIS, and reviews the tragic conditions experienced by the people of Mosul during that period.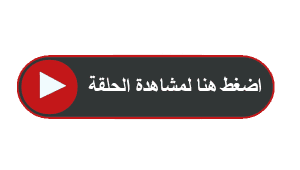 To watch the rest of the episodes and series, click here
(function(d, s, id) {
var js, fjs = d.getElementsByTagName(s)[0];
if (d.getElementById(id)) return;
js = d.createElement(s); js.id = id;
js.src = "//connect.facebook.net/en_US/sdk.js#xfbml=1&version=v2.4";
fjs.parentNode.insertBefore(js, fjs);
}(document, 'script', 'facebook-jssdk'));