My Brothers series, episode 9, on a love story, where the new events of Atv's kardeşlerim got full points from the audience, "Will something happen to my brother?" His words were sealed.
While Kinan's death changes all balances, the waters do not stop on Suzanne, Akef and Nebahat. As the children work with all their might to put their lives in order after the disaster, Orhan's performance gives Kadir and Omer hope.
The series has gained wide popularity, as it deals with social aspects, which the series highlights to highlight the Turkish and Arab society as well, and it simulates the lives of millions of viewers of the series on various channels, as well as those who watch its episodes with subtitles through the Love Story platform.
My Brothers is a series that revolves around four brothers, Qadir, Omar, Asia, and Amal, and how they struggle for life, and they are happy despite their poverty and empty pockets, but their hearts are full of love.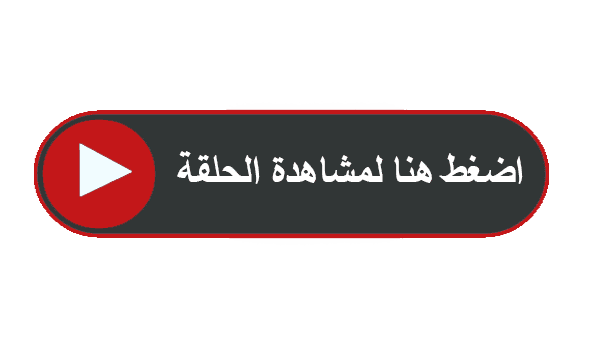 Events continue until their lives are turned upside down after their father left them alone, and events intertwine to see the four brothers facing the same inevitable fate.
Watch the rest of the episodes and the latest Turkish drama news click here
(function(d, s, id) {
var js, fjs = d.getElementsByTagName(s)[0];
if (d.getElementById(id)) return;
js = d.createElement(s); js.id = id;
js.src = "//connect.facebook.net/en_US/sdk.js#xfbml=1&version=v2.4";
fjs.parentNode.insertBefore(js, fjs);
}(document, 'script', 'facebook-jssdk'));