The events of the series revolve in a comic framework about youth issues in the Kingdom of Saudi Arabia in a funny way, as it presents several solutions to these issues and many others.
Bomb Youth Champions 11
The series includes a group of actors, most notably: Faisal Al-Eisi, Muhannad Al-Jumaili, Muhammad Al-Dosari, Abdul Aziz Al-Farihi, Wael Al-Harbi, Suleiman Al-Muqitib, Marzouq Al-Ghamdi, Abdullah Al-Muzaini, Awad Abdullah, and it is directed by Ashraf Al-Abadi.
The date of the series "Shabab Al-Bomb" 11
It will also be shown in "Egypt, Sudan, Lebanon, Libya", showing at 5:35 pm, and in "Oman and the Emirates" at 7:35, and showing in "Tunisia and Algeria" at 4:35 pm.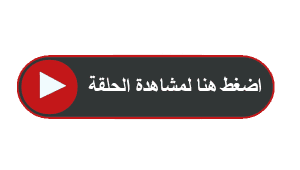 To watch the rest of the episodes and series, click here
(function(d, s, id) {
var js, fjs = d.getElementsByTagName(s)[0];
if (d.getElementById(id)) return;
js = d.createElement(s); js.id = id;
js.src = "//connect.facebook.net/en_US/sdk.js#xfbml=1&version=v2.4";
fjs.parentNode.insertBefore(js, fjs);
}(document, 'script', 'facebook-jssdk'));