The Great Seljuk Renaissance series, episode 29, with Arabic subtitles – Türkiye today
Fans of the Turkish historical Turkish drama are waiting to watch episode 29 of the series The Renaissance of the Great Seljuks, starring Sinjar and Sultan Malik Shah, which will be shown next Monday evening on the channels broadcasting the series The Renaissance of the Seljuks, and there is news that this episode will be postponed due to the infection of some members of the series' crew with Corona, as well as the site The story of Love and Arabs Sayed, and through this report we publish for you dates as well as channels that transmit the Turkish historical epic work "The Seljuk Renaissance".
Where the Seljuk Renaissance series competes with the great Turkish series, the founder Othman, and the competition between them is very great, although the Osman series leads the Turkish series, but the Seljuk series is one of the most important and prominent Turkish works that enjoyed a wide audience and high viewership rates, whether in Turkey or the Arab and Islamic world, as the viewership rate The previous episodes of it achieved very large views.
The series The Renaissance of the Seljuk Atmi, a historical translator, deals with the period of the era of the Seljuk state to the modern era, which explains the arrangement and sequence of the Seljuk state in the country and the re-establishment of its system of government. It lists the details of the difficult struggle that the Anatolian Seljuk state went through in granting the right to live freely On its land, spreading peace and justice therein among individuals, and realizing the message of the Islamic religion for the thousands of years it contains, which seeks to spread truth and justice, fight corruption, and achieve progress and civilization for Muslim countries.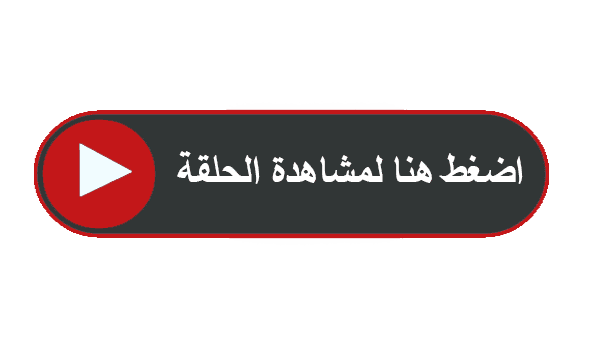 The historical series is shown on Monday evening of every week on trt1 channel at exactly eight o'clock in the evening Turkish and Makkah Al-Mukarramah time.
(function(d, s, id) {
var js, fjs = d.getElementsByTagName(s)[0];
if (d.getElementById(id)) return;
js = d.createElement(s); js.id = id;
js.src = "//connect.facebook.net/en_US/sdk.js#xfbml=1&version=v2.4";
fjs.parentNode.insertBefore(js, fjs);
}(document, 'script', 'facebook-jssdk'));