The Founder Othman series, episode 55, is considered one of the works that aroused and won the attention of millions of viewers and followers around the world, since the Founder Othman series enjoys wide popularity among young people and adolescents, who like this type of series, such as the Founder Othman series.
The confrontation between Osman and Nikola, the escape of Nikola and Klanos' brother, and we revealed that it is not the battle of Domanic in which Savji is martyred and Klanos' brother dies historically.
Mostly it will be at the end of the season and all of Nikola's plans will fail, especially after the bombing of the Sogut tunnels, and Savji and the rest of Osman's warriors, including Gerkutay, Jaktog, and Aigul, will be responsible for blowing up the tunnels. And he counteracts the threat of Jamuha and Tugai by handing over the ruler of Yarhisar.
The Turkish historical series enjoys a wide audience in the Arab world, and its name always tops the Google search engine indicators, coinciding with the day it was shown on television.
The series "The Resurrection of Othman" will be shown at exactly eight o'clock in the evening every Wednesday, on the Algerian Al-Fajr channel and the Yarmouk channel, in addition to showing it on the Turkish ATV channel.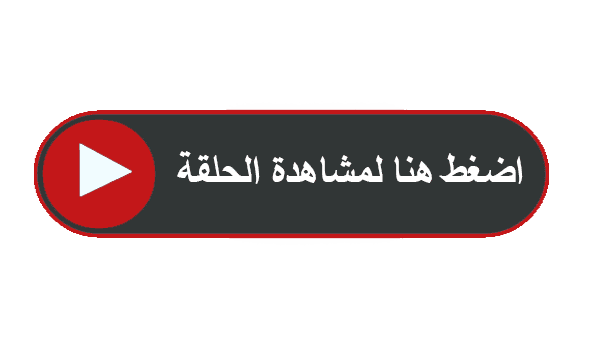 The frequency of the new Turkish Atv channel 2021 on all satellites, many fans are searching for it intensely, in light of the approaching launch of the new episode of the series "The Resurrection of Othman Al-Ghazi" season two, as the episode will witness fierce battles between the fighters of the Kayi tribe and between Nicolas and his warriors, so followers in the Arab world and Turkey rushed to control The frequency of the new Turkish Atv channel 2021 on all satellites.
Watch the rest of the episodes and the latest Turkish drama news click here
(function(d, s, id) {
var js, fjs = d.getElementsByTagName(s)[0];
if (d.getElementById(id)) return;
js = d.createElement(s); js.id = id;
js.src = "//connect.facebook.net/en_US/sdk.js#xfbml=1&version=v2.4";
fjs.parentNode.insertBefore(js, fjs);
}(document, 'script', 'facebook-jssdk'));